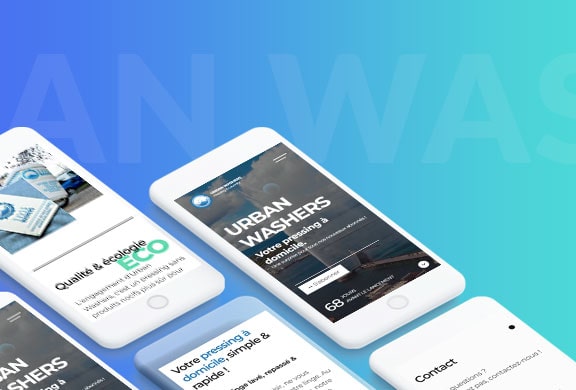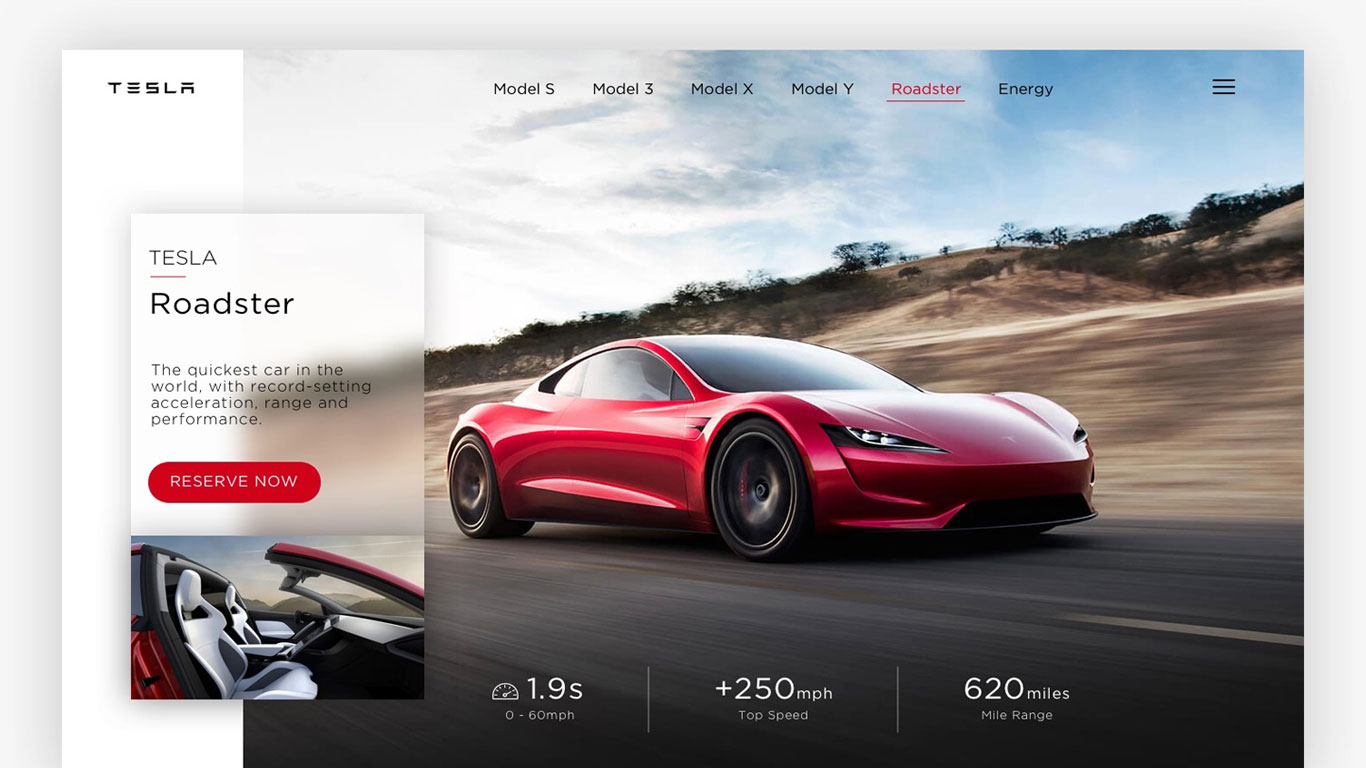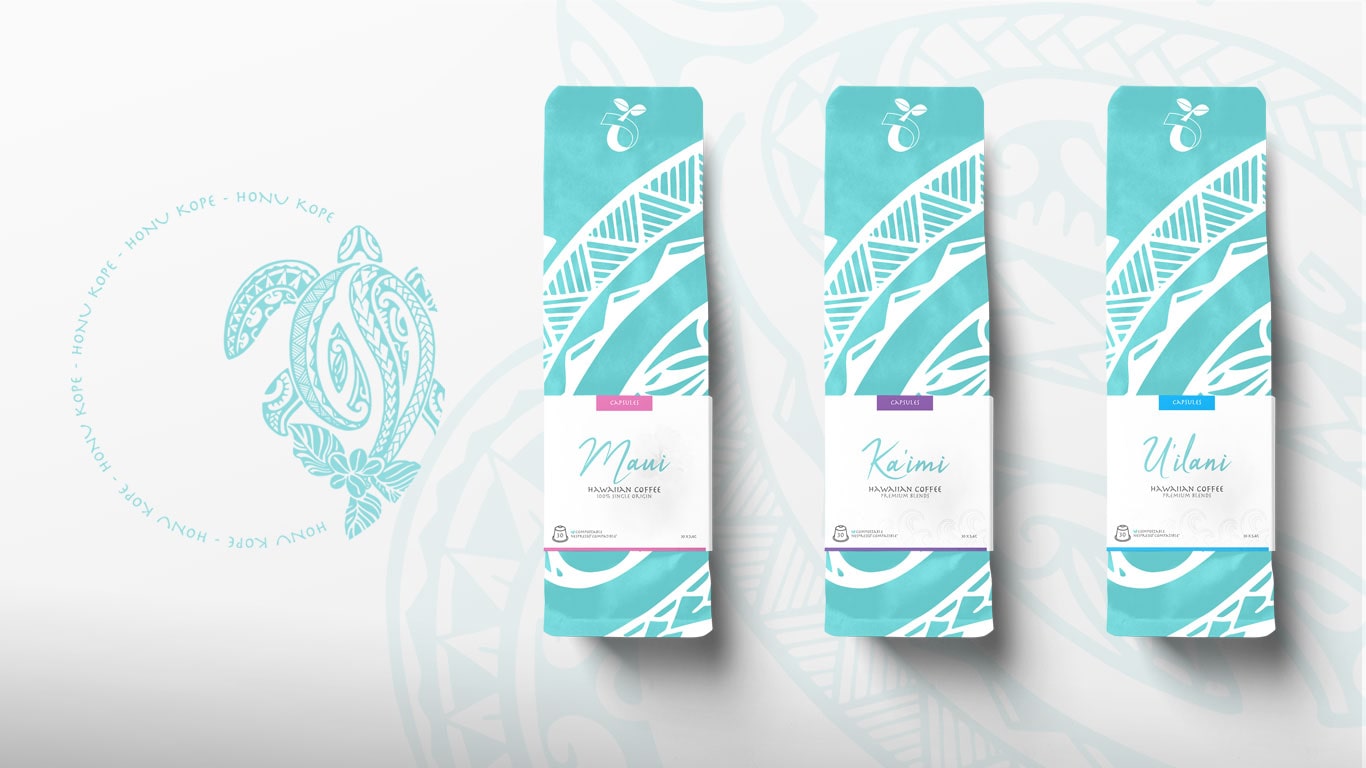 We love
the
details
that make
brands happen.
Axton Studio is the experience of a creative and innovative digital agency. We're a small but dynamic team, driven by passion and purpose. Whether you're a start-up looking for a new identity or a well-established business — we've got you covered.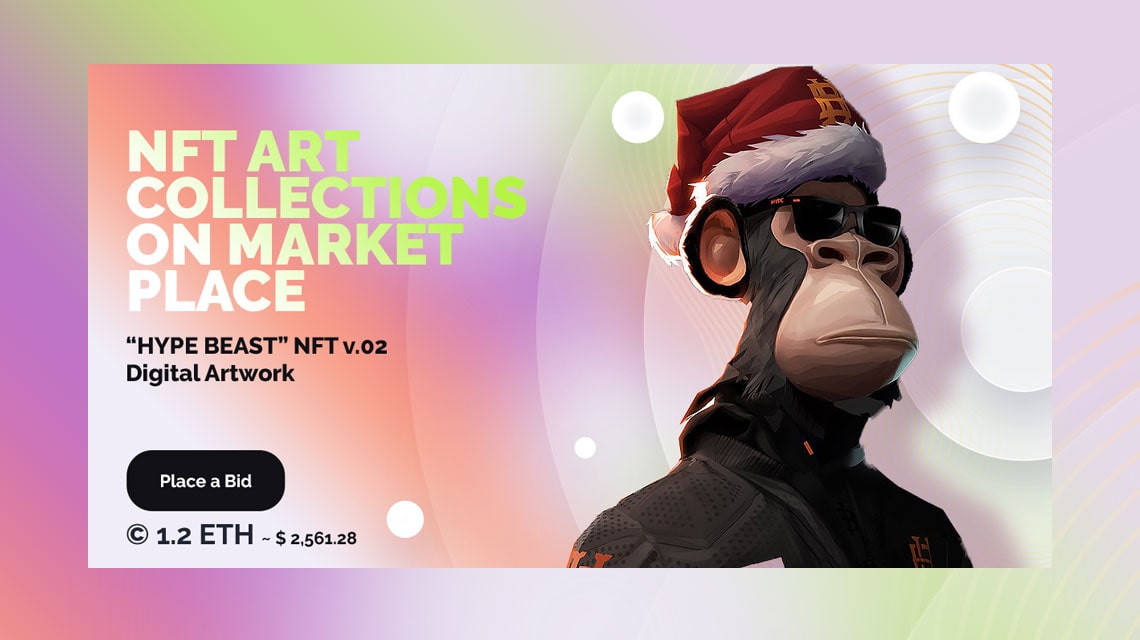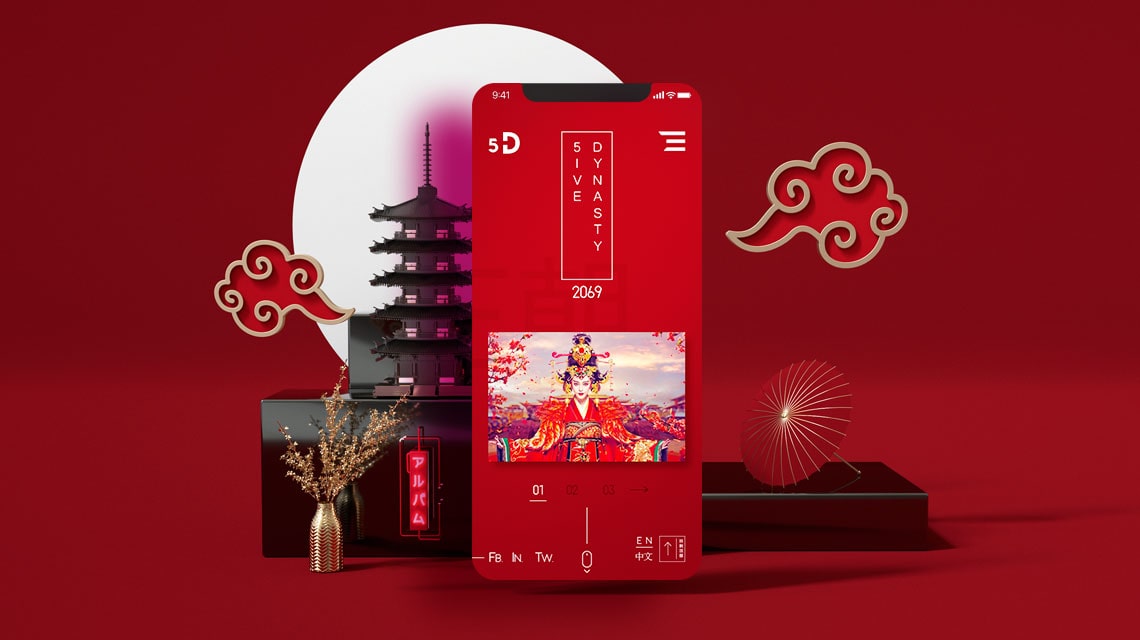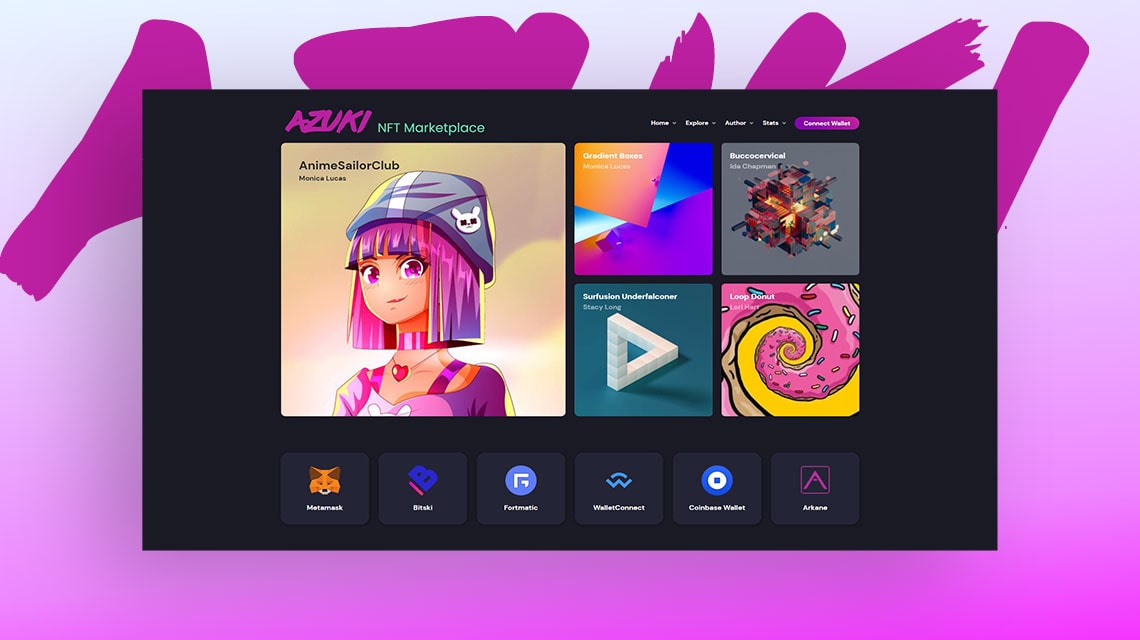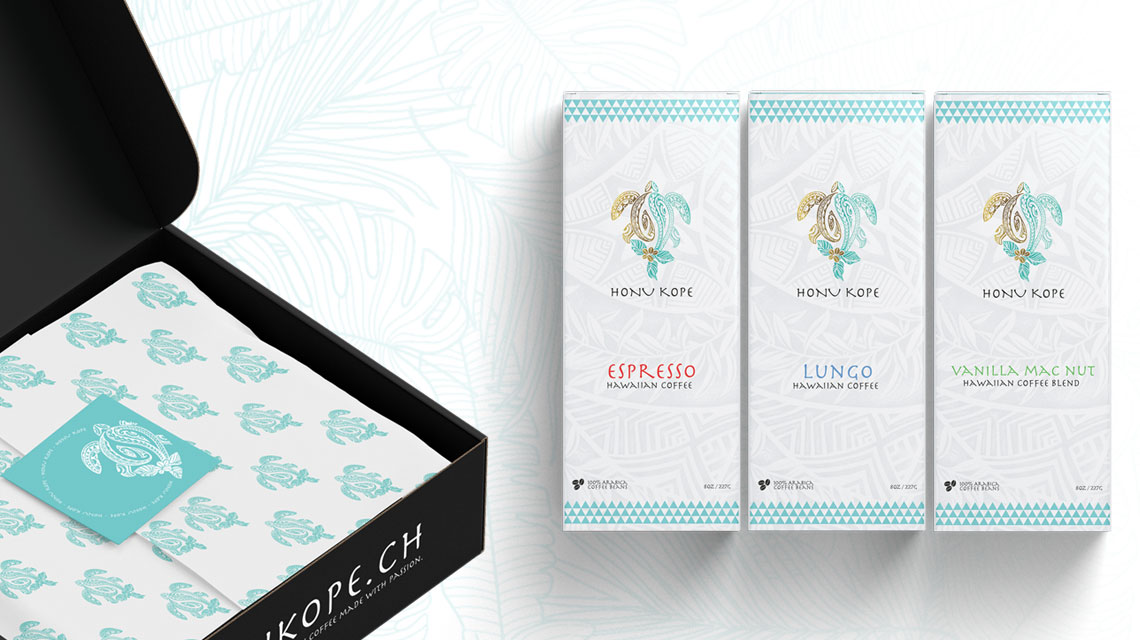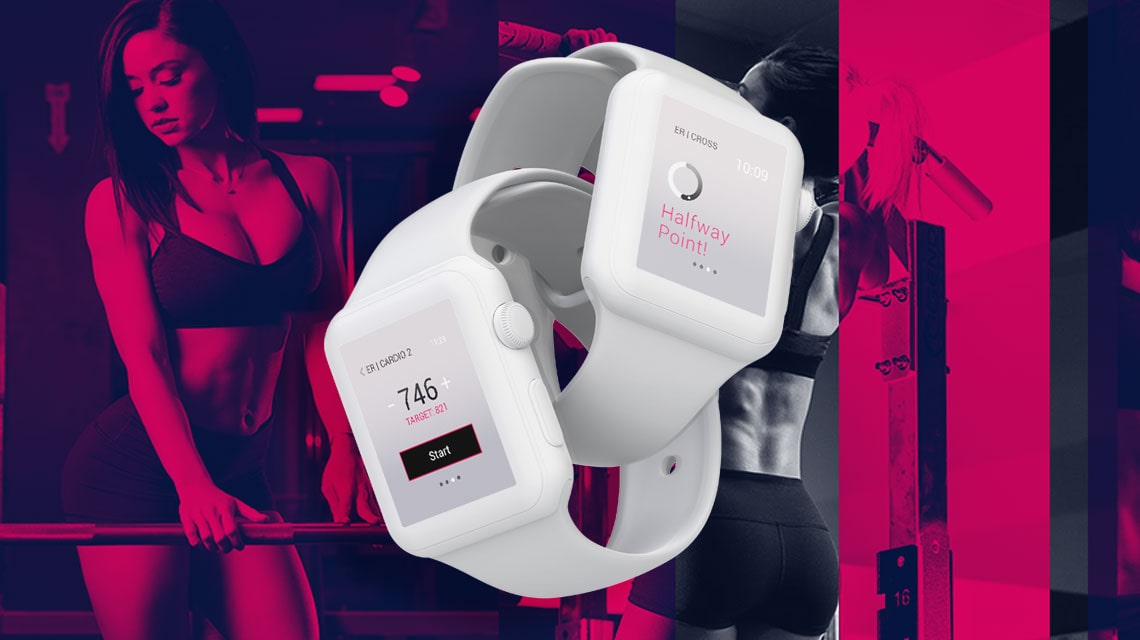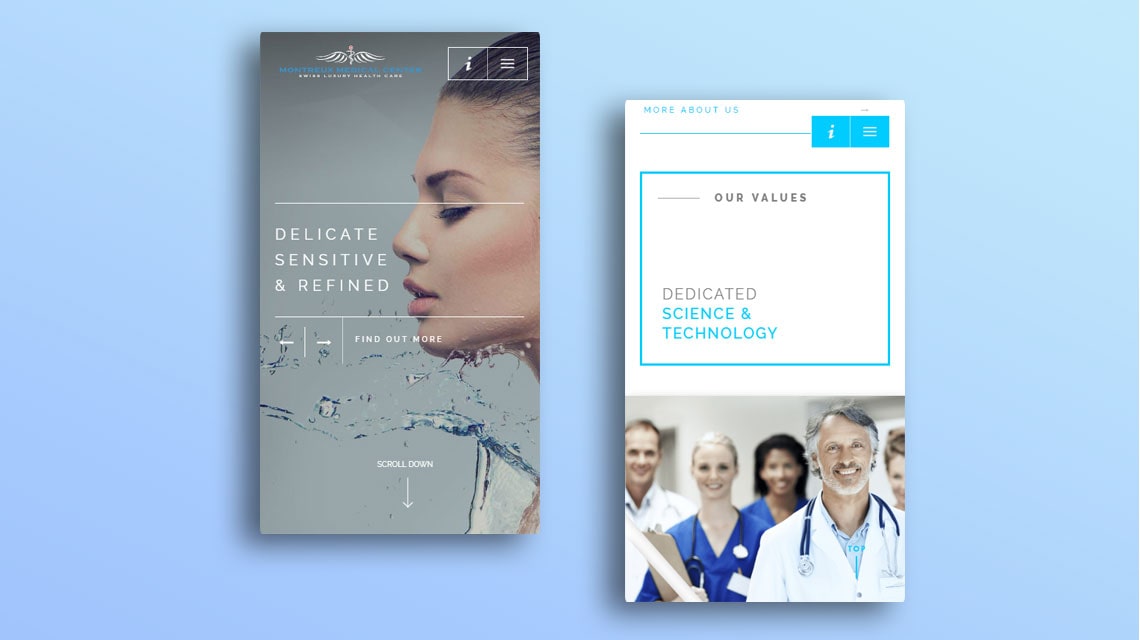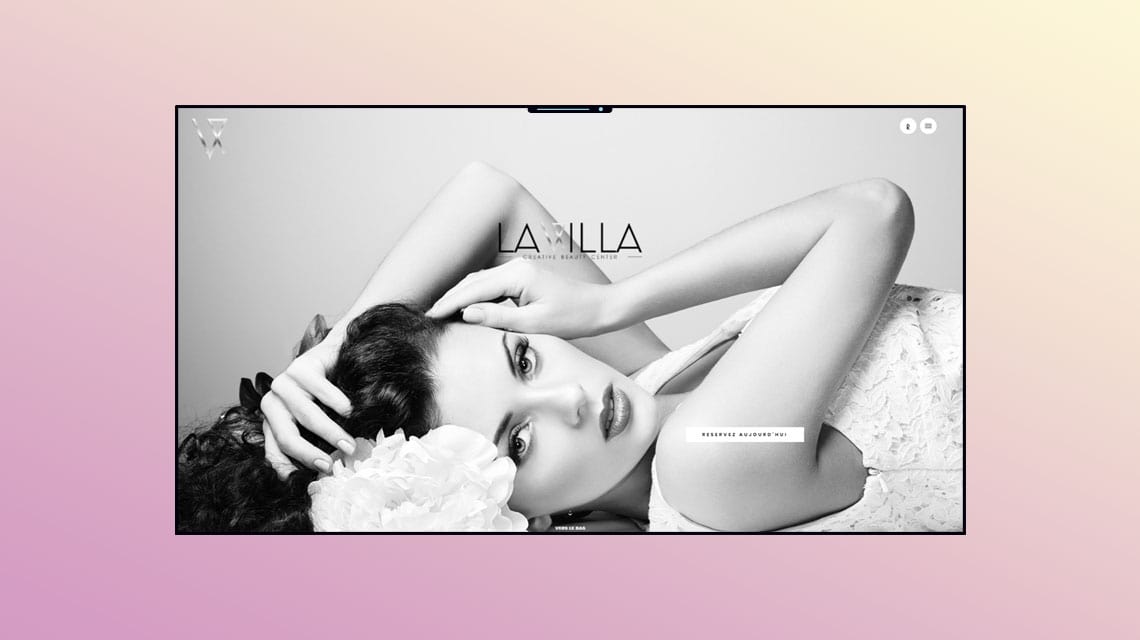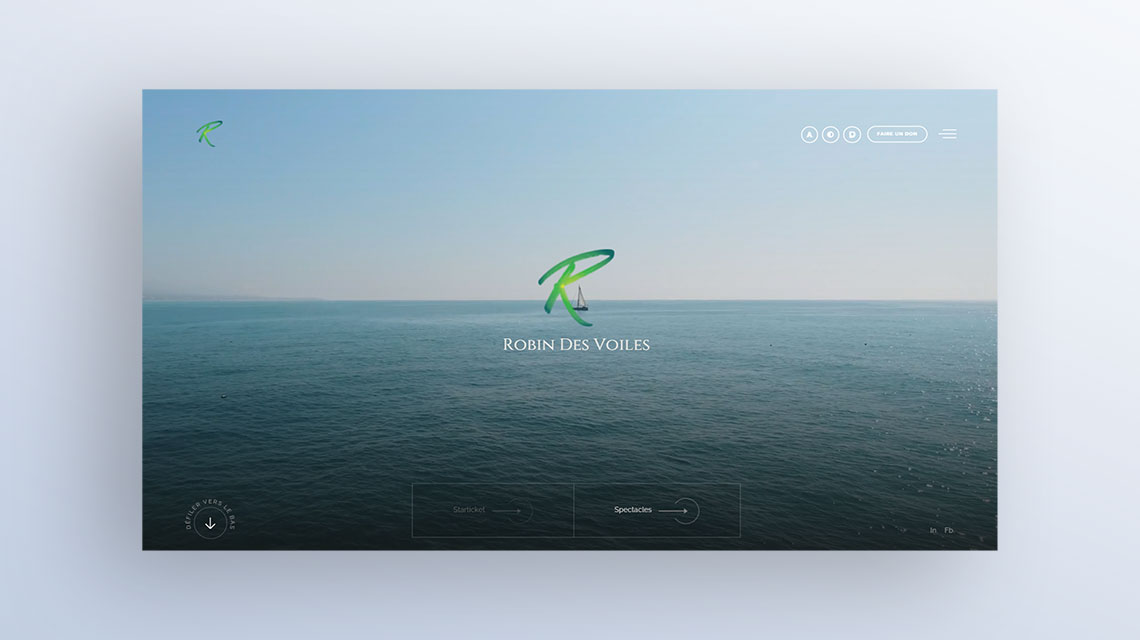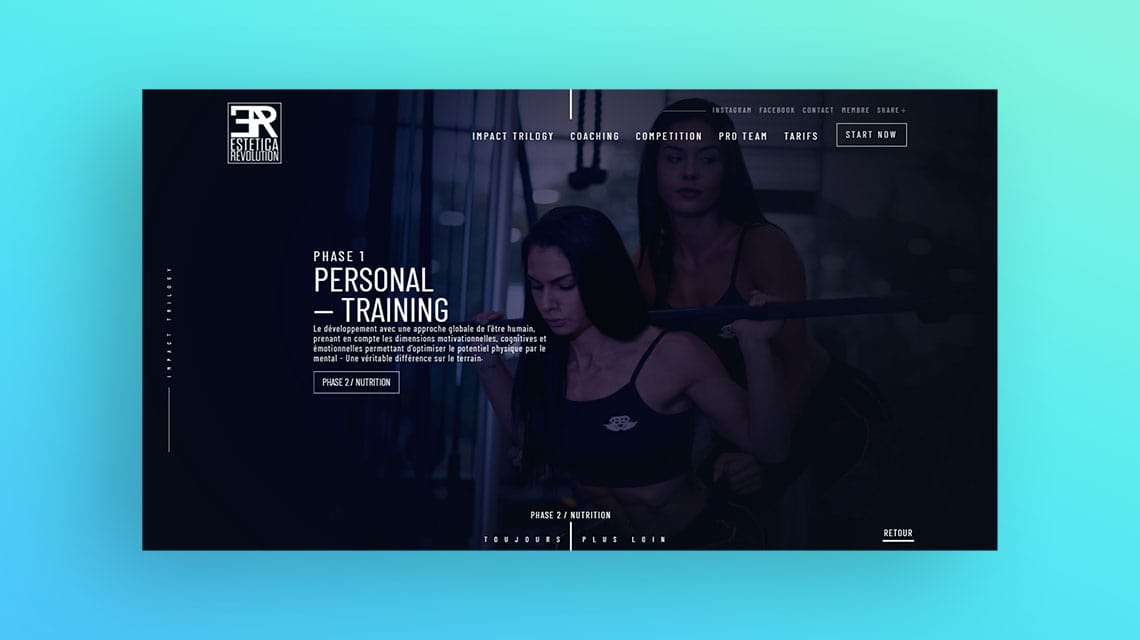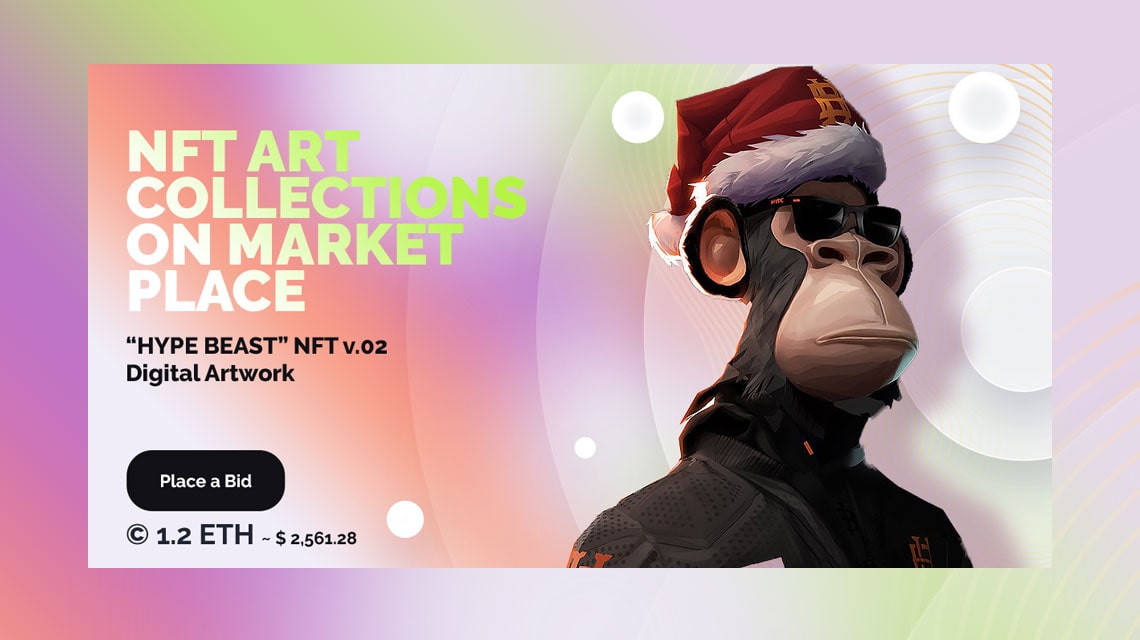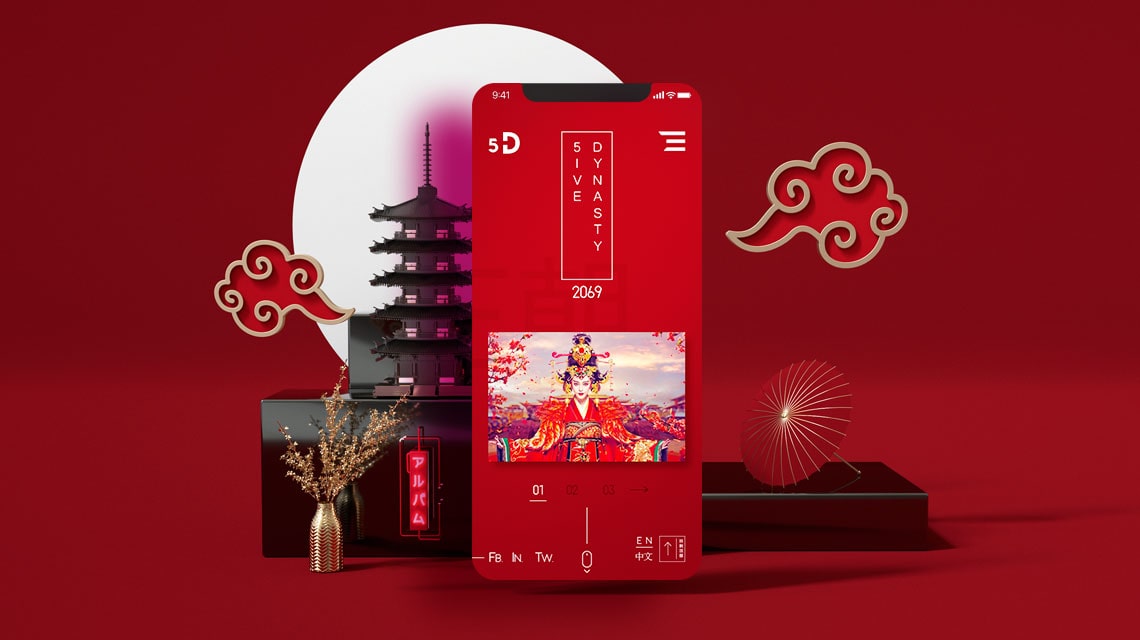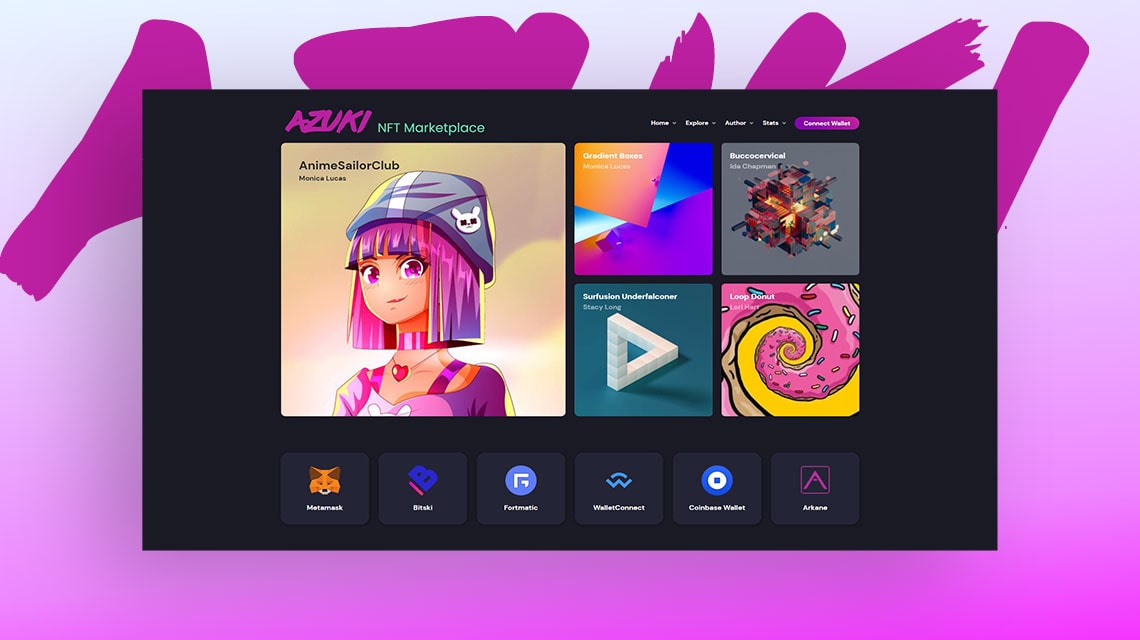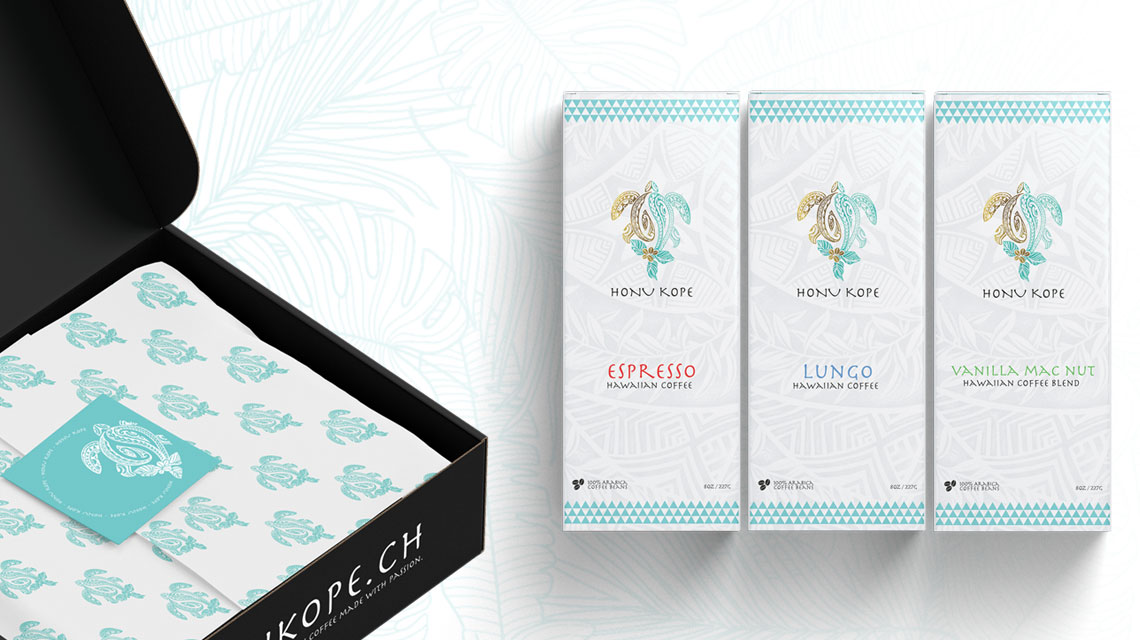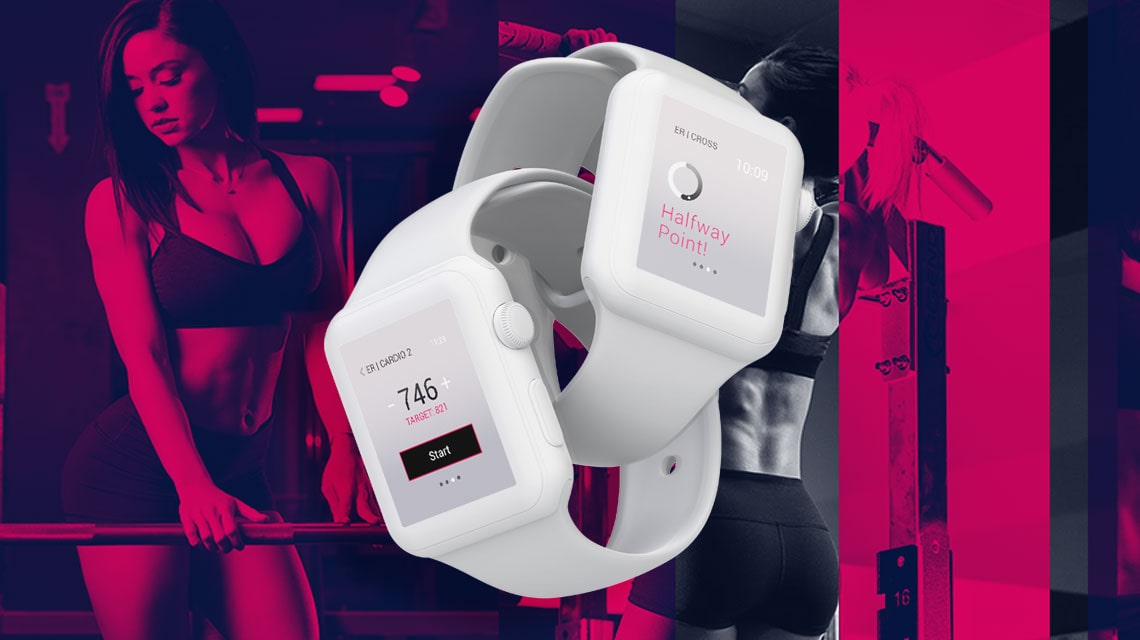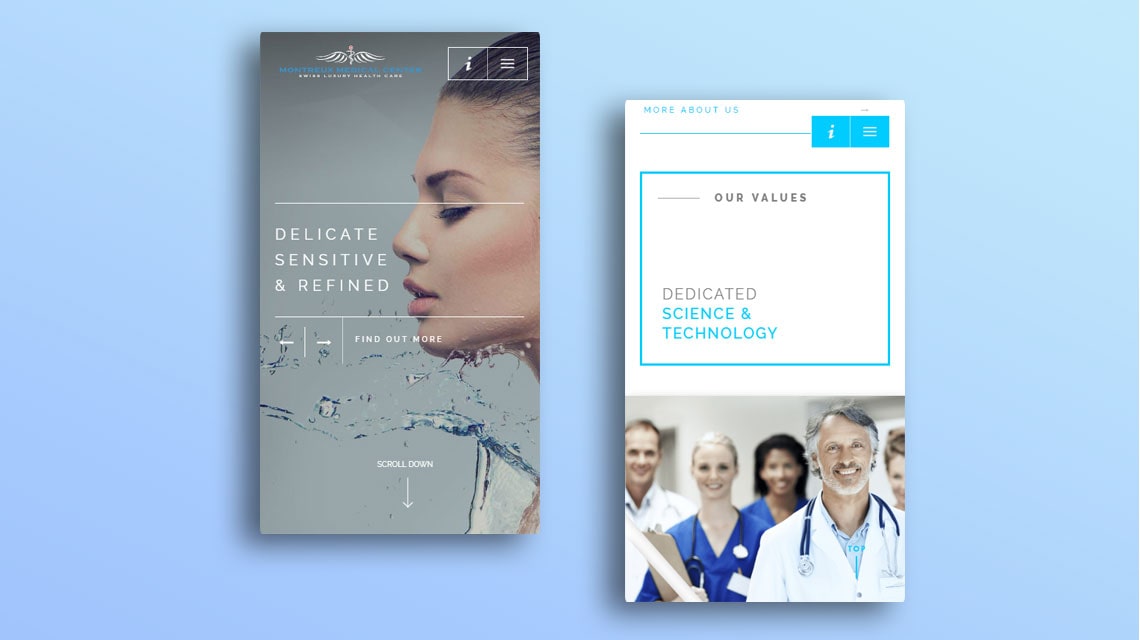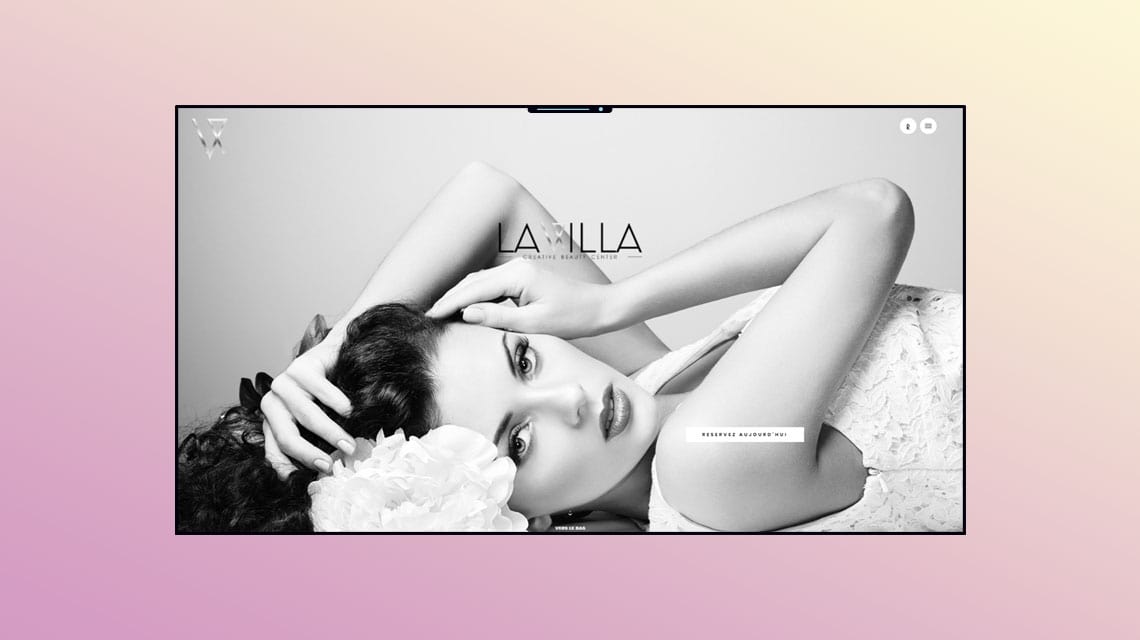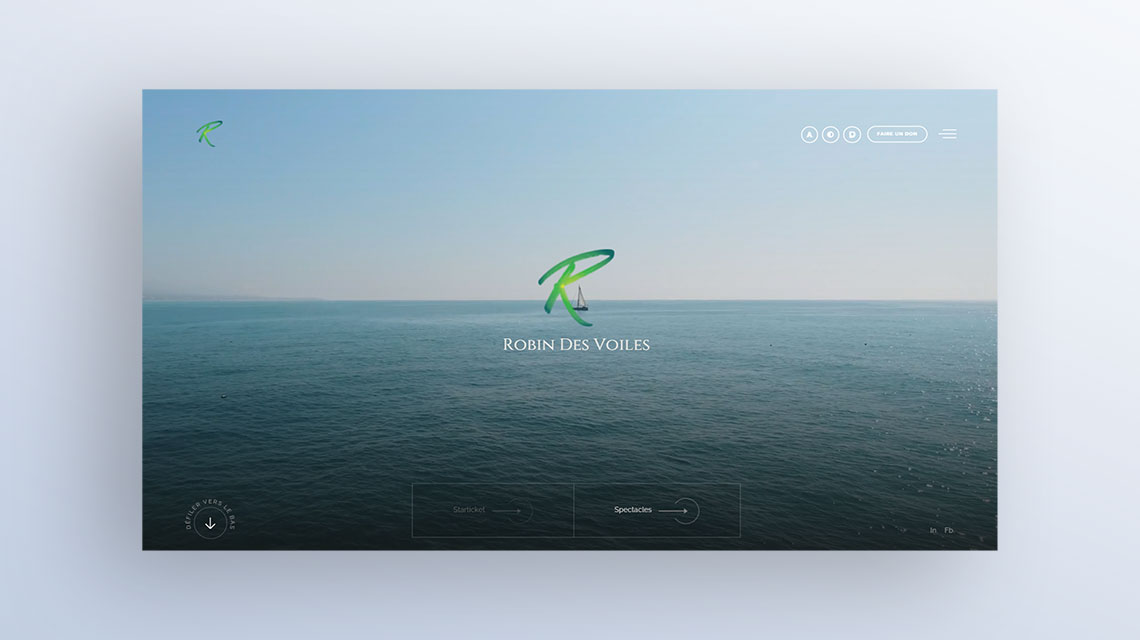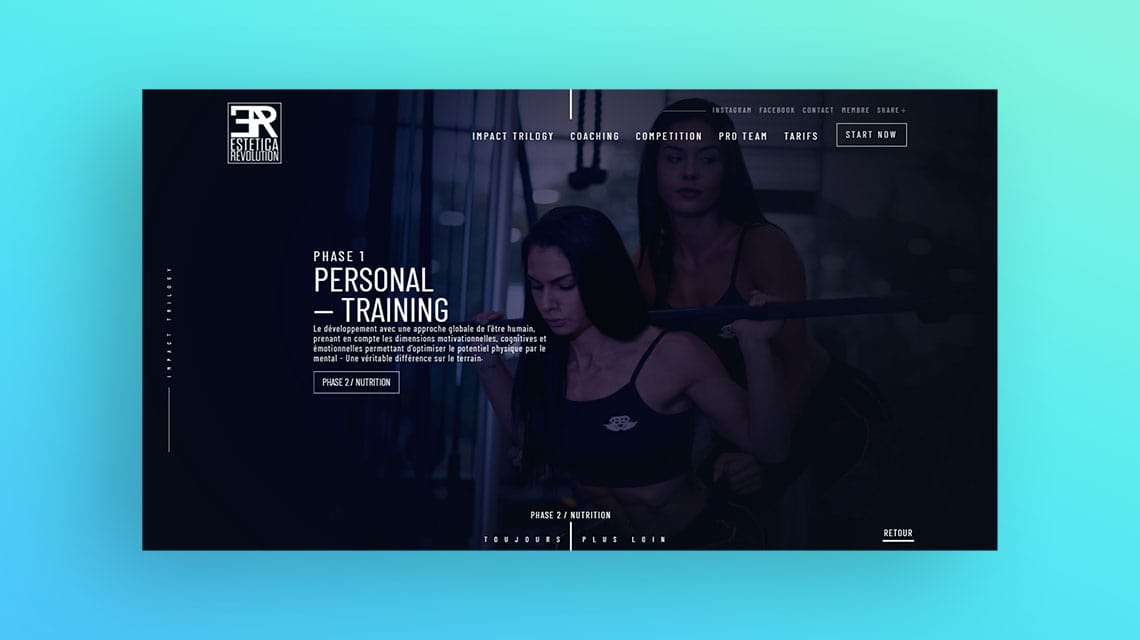 You've got a great
idea ?
We'll turn it into a great product.
Driven by passion and fuelled by curiosity, we all share the same vision: A strong will to always go the extra mile and push ideas all the way. We assist our clients in bringing their ideas to life and make the most out of them through creative, clear, and cohesive communications solutions that build memorable experiences.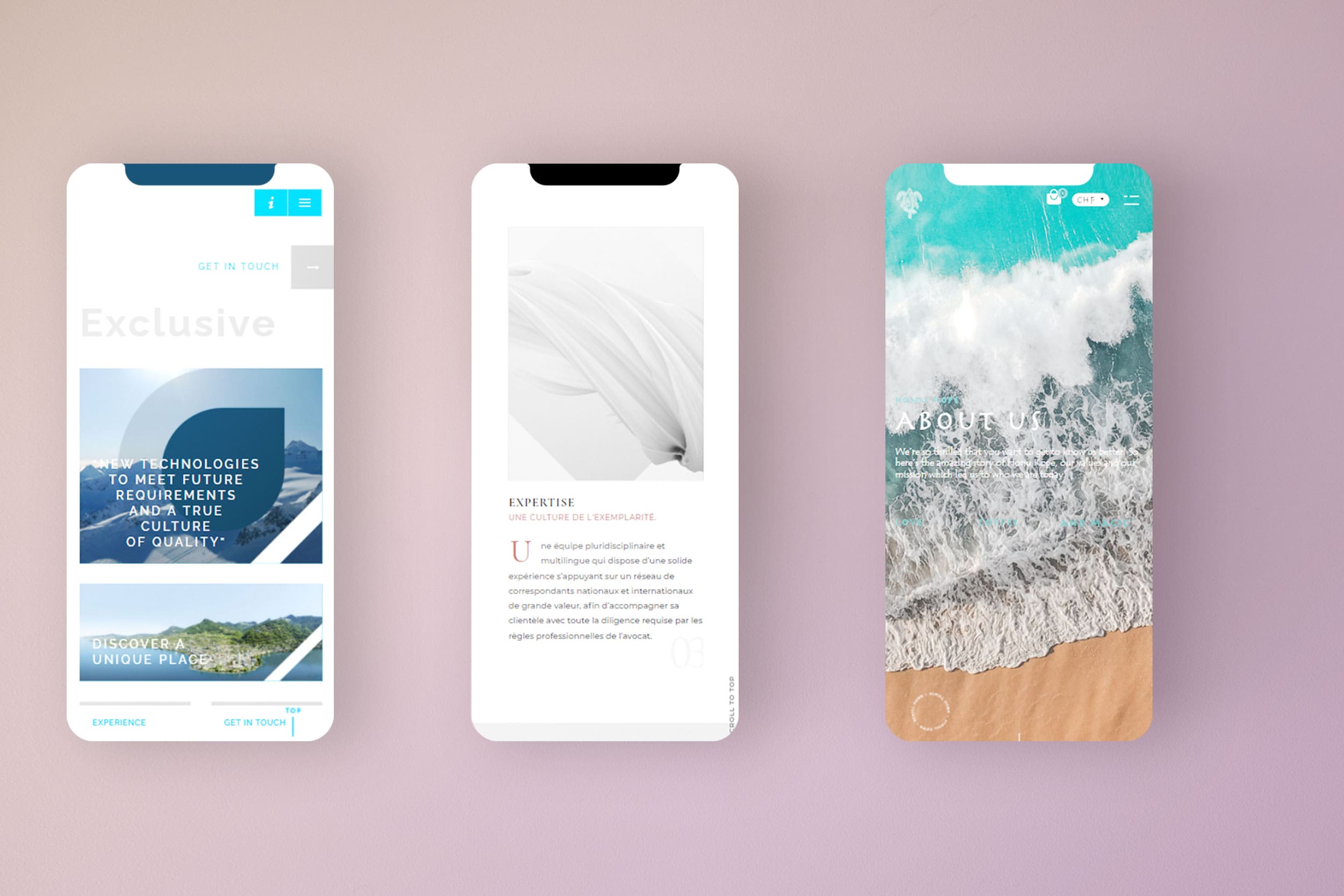 Innovation,
Strategy
&
Design.
We help brands imagine and access the future of their business potential. With a strong ability to adapt to the customer's needs, we basically are ninjas wielding Swiss knives.
Are you entering the world of NFTs, developing a crypto project or venturing into the metaverse? — We can help.
WEB 2.0 CREATION
Website Design
Website Development
Content Creation
Hosting
SEO
BLOCKCHAIN - WEB3
NFT project
NFT Web3 Website
Smart Contract
Blockchain Engineering
Web3 marketing
BRANDING
Corporate identity
Brand Strategy
Campaigns
Social Media
PIXEL STUDIO
Graphic Design
Motion design
Multimedia Content
Print Design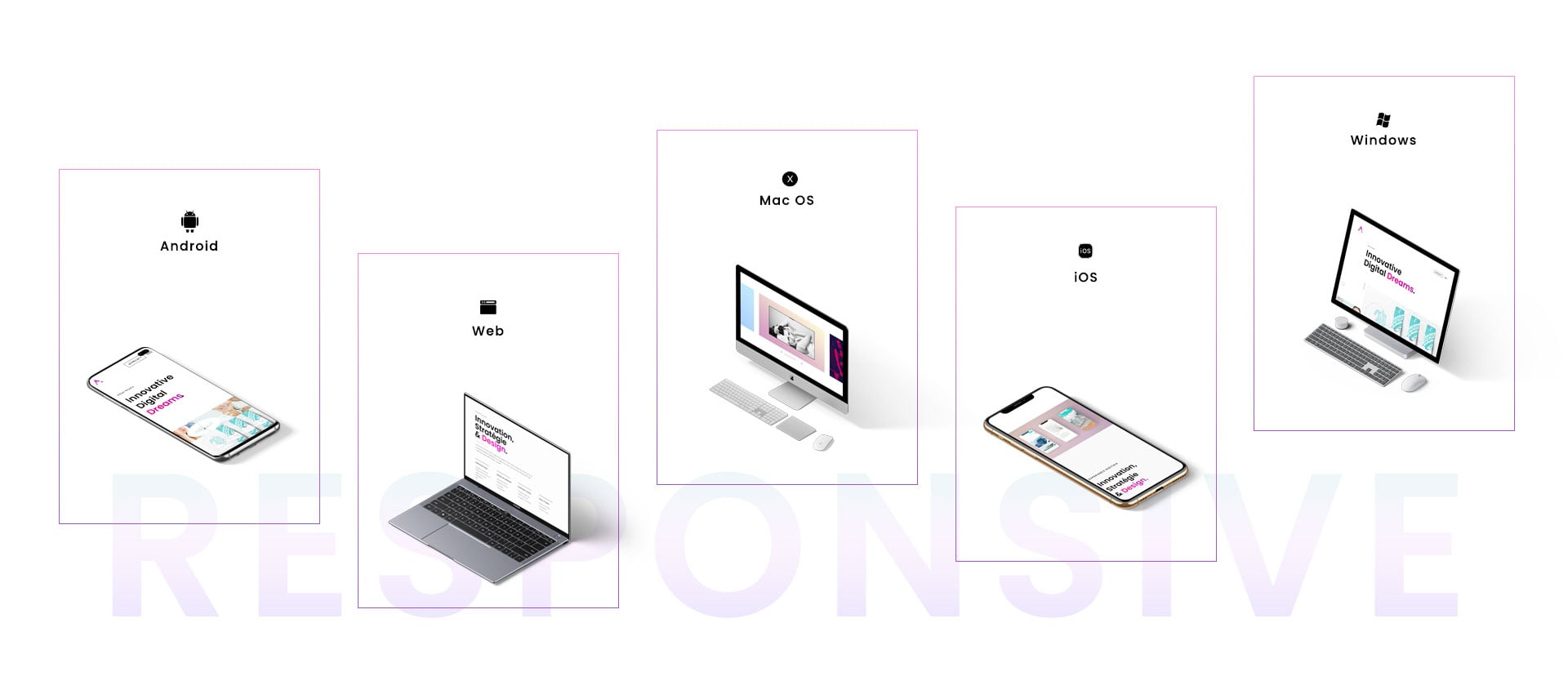 Words are beautiful
— numbers are better.
Working with us is about building ongoing relationships — a partnership where you become our best ambassador. If you think employing a professional agency is going to cost you a small fortune, take a breath. Your needs and preferences will ultimately determine the project cost.